The Woodstock Educate Together National School Green Schools Committee is very much responsible for keeping us all on our toes with regards to all things green!
OUR SCHOOL GARDEN PROJECT.
Thanks to the hard work of our parents & pupils alongside donations of bee loving shrubs & flowers our new garden is starting to take shape!
Just see how hard work & dedication has helped to transform our once grey tarmac into an Eco-Friendly children play & exploration area. Of course, we still have lots of work ahead but once the weather brightens up we look forward to once again planting our herbs, vegetables and flowers.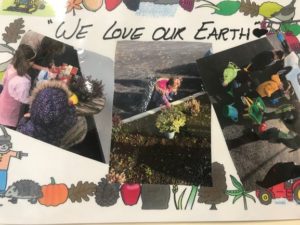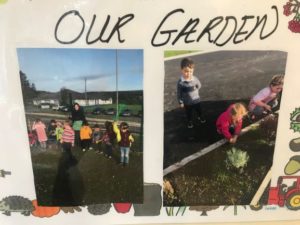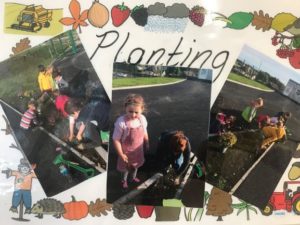 We hope to start creating a SOUND garden too.  Parents are also helping us design an Outdoor Adventure Learning Area. Come back soon to see the progress!