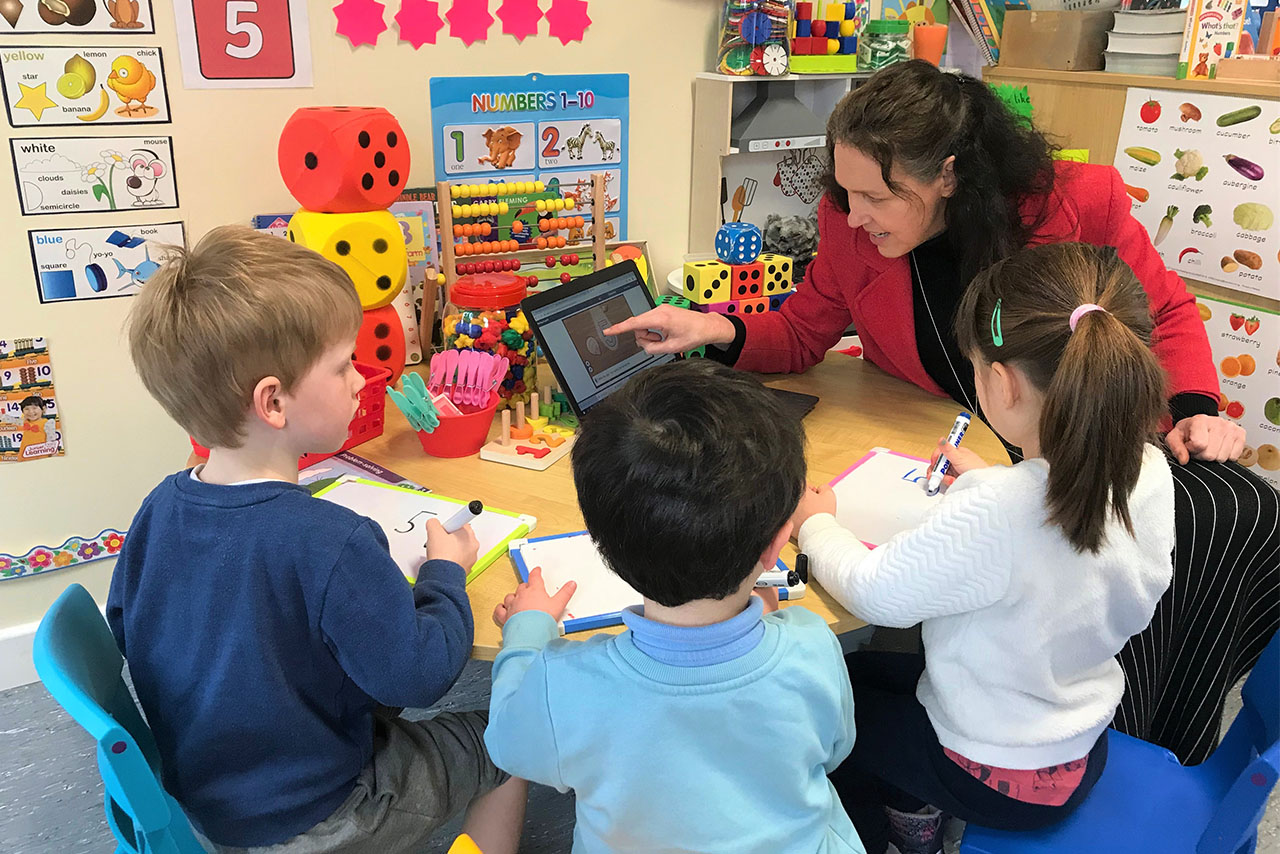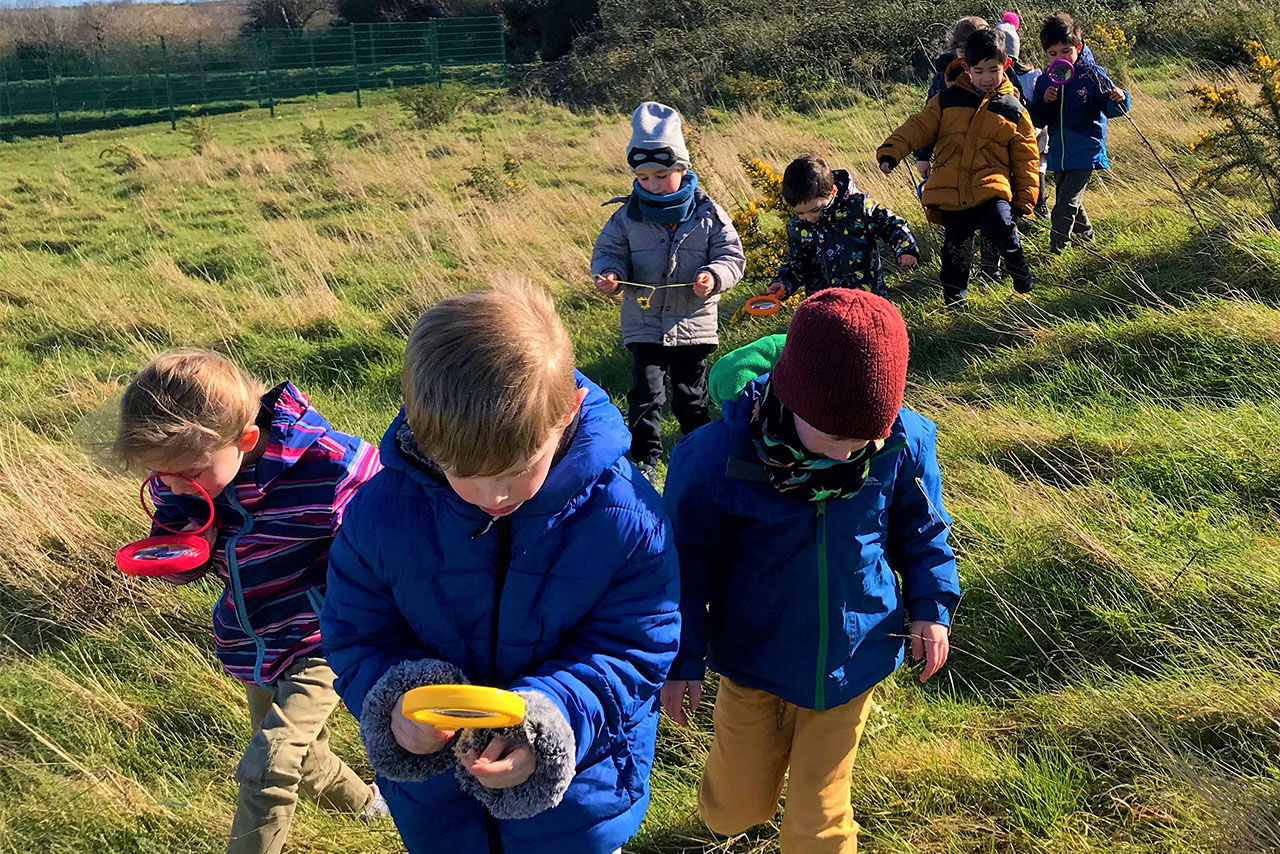 Welcome to Woodstock Educate Together National School (Woodstock ETNS)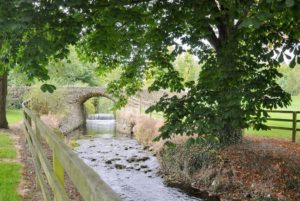 Newtownmountkennedy/Kilcoole Educate Together National School was established on  the 29th of August 2019. Our developing Educate Together school is thriving thanks to widespread community and parental support, an innovative school team and diligent pupils.  As we flourish and learn together, our dynamic school community relished the opportunity to nominate an apt school name that would best exemplify our Inclusive Practices whilst also celebrating the two wonderful localities we are privileged to serve- Kilcoole and Newtownmountkennedy.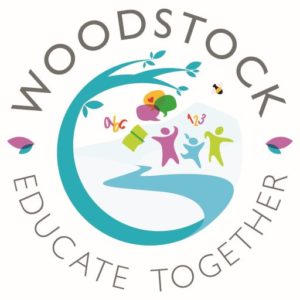 After research and collaboration the name 'Woodstock Educate Together National School' was nominated. 'Woodstock Stream' is a natural water feature that not only epitomizes the vitality and  connectedness that flows between our two great communities (http://www.kilcoole.ie/about-kilcoole/rivers/) it also symbolizes the diversity and transformative power of learning that we celebrate at our school.
Additionally, this natural treasure holds a lovely historical aspect appearing on the 1660 Down  survey: http://downsurvey.tcd.ie/landowners.php#mc=53.092745,-6.090229&z=14.
In September 2021, with DES & Patron approval, the BoM passed the motion changing the name from 'Newtownmountkennedy/Kilcoole ETNS' to "Woodstock Educate Together National School." (Woodstock ETNS). 
Fáilte Roimh go léir….

Our Mission Statement: Woodstock ETNS aspires to excellence in an atmosphere of authenticity, collaboration and respect. Woodstock ETNS is energized by the principle that "educating the mind without educating the heart is no education at all" (Aristotle). At Woodstock ETNS we aim to equip each child with an affirming mindset, the confidence and the skills (communication, collaboration, creative & critical thinking) to recognize and reach their unique potential in today's changing world.

Our vision is to inspire a sense of wonder and willingness to learn that enriches the lives of children, enabling each child to flourish academically, personally, socially and culturally. Each child is encouraged to discover, problem-solve, explore and to share their creativity, talents and collective skills at school and far beyond!

The Woodstock ETNS ethos is dedicated to the Educate Together commitment to providing 'child centred, democratically run, co-educational, equality-based education for all.' We are proud to be an inclusive, equality-based National School. Woodstock ETNS teaches the complete Department of Education National Curriculum range of subjects:
SESE- Science, History & Geography
Literacy: Gaeilge & English
Numeracy: Mathematics
SPHE: Social, Personal & Health Education
ARTS: Music, Drama & Visual Art
Physical Education.
*Ethical Education: The 'Learn Together' curriculum includes-Equality & Justice; Belief Systems; Moral & Spiritual and Ethics & the Environment. 
Thank-you for taking the time to explore our website.
To gain an insight into daily school life at Woodstock ETNS please visit our Facebook page:https://www.facebook.com/WoodstockETNS
I look forward to welcoming you in person to Woodstock ETNS.
Dr Nicola Martin. (Príomhoide na scoile)
(DEd., MEd., MScPsy., HDipPsy., HDip.Ed., BA Primary Ed.)
ADMISSIONS 2024/2025
Woodstock ETNS will commence accepting Admission applications on Monday the 9th of October 2023. 
Please press link below to access our Annual Admission Notice for 2024/2025.
Woodstock-Educate-Together-Annual-Admission-Notice-2024
*For full details please use the Admission tab on the main menu.